Kevin MacLean - July 24, 2022
A Travesty of Love & Justice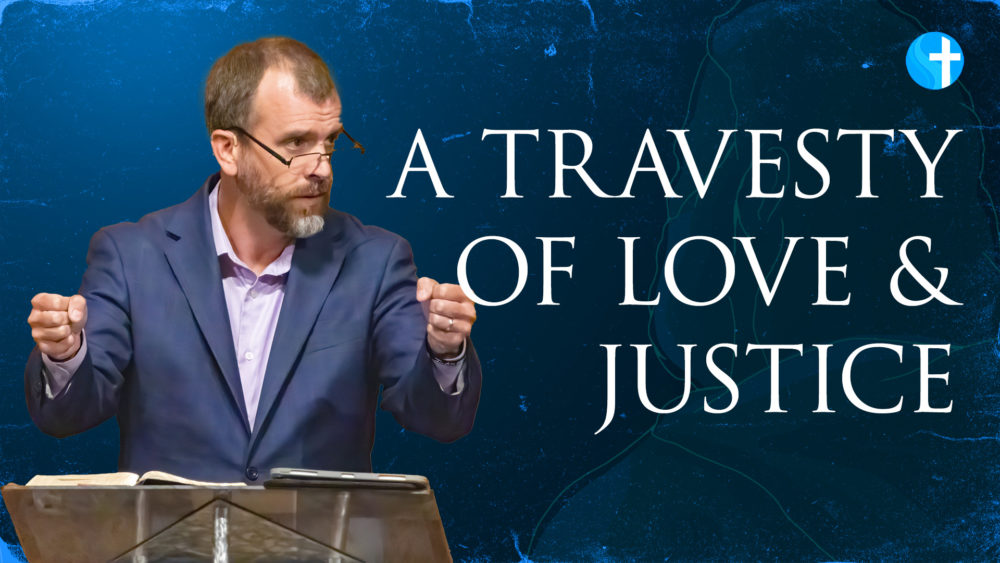 The Lord pronounced judgment on David for his murder of Uriah and his conquest of Bathsheba in chapter 12. This Sunday in 2 Samuel begins the terrible realization of this judgment with the rape of David's daughter and the kin-slaying of his son. In short, chapter 13 reveals a travesty of love and justice.
Scripture References: 2 Samuel 13:1-39
More Messages from Kevin MacLean | Download Audio
From Series: "2 Samuel"
More From "2 Samuel"
| | | | | | |
| --- | --- | --- | --- | --- | --- |
| Victory Defeating You | Nathan Blomker | July 3, 2022 | | Watch | |
| No One Will Ever Know. Will They? | Kent Hudson | July 10, 2022 | | Watch | Listen |
| God Knows and His Grace Is Greater Still | Kevin MacLean | July 17, 2022 | | Watch | Listen |
| A Travesty of Love & Justice | Kevin MacLean | July 24, 2022 | | Watch | Listen |
| Confusing Winsomeness for Wisdom | Kevin MacLean | July 31, 2022 | | Watch | Listen |
| Arrogance vs. Humility | Kent Hudson | August 7, 2022 | | Watch | Listen |
| Though I Walk Through the Valley You Are with Me | Kevin MacLean | August 14, 2022 | | Watch | Listen |
| The Lord's Unstoppable Kingdom | Kevin MacLean | August 21, 2022 | | Watch | Listen |
| A Safe Kingdom. A Sad King | Mike Adamek | August 28, 2022 | | Watch | Listen |
| Return of the King | Kevin MacLean | September 4, 2022 | | Watch | Listen |
View All Messages